Happy Friday and Merry Christmas! Today I'd like to introduce you to a cute jewelry and hair accessory shop-
AliLilly.
Here is a sample of what you will find.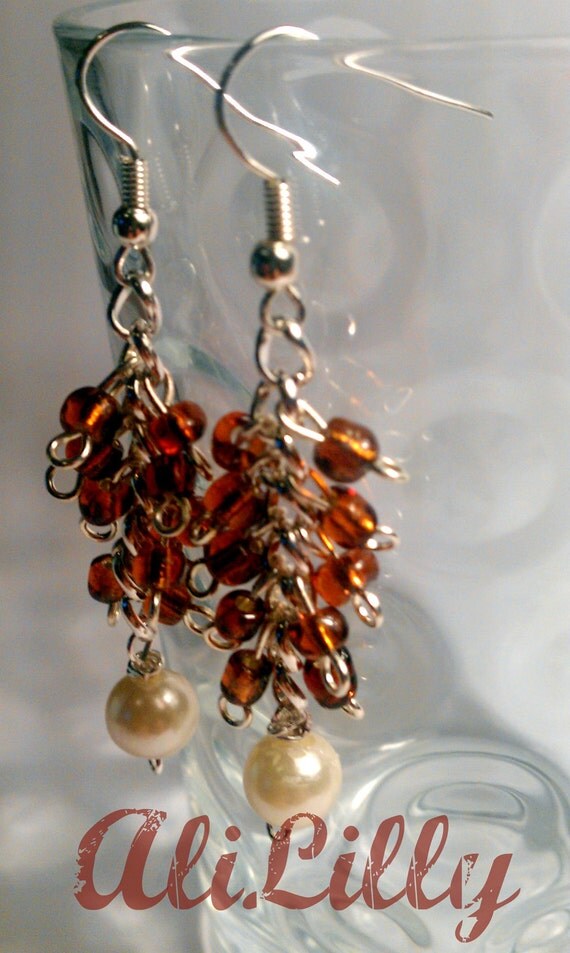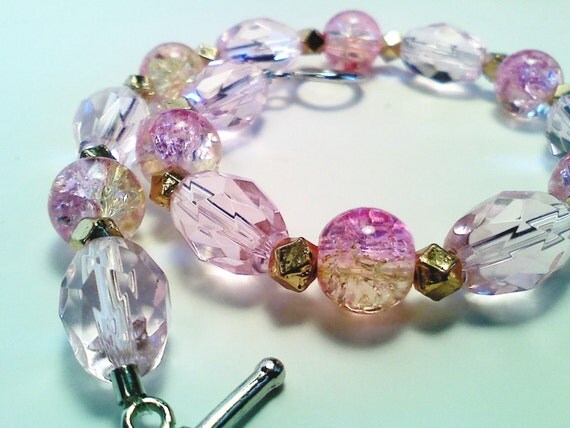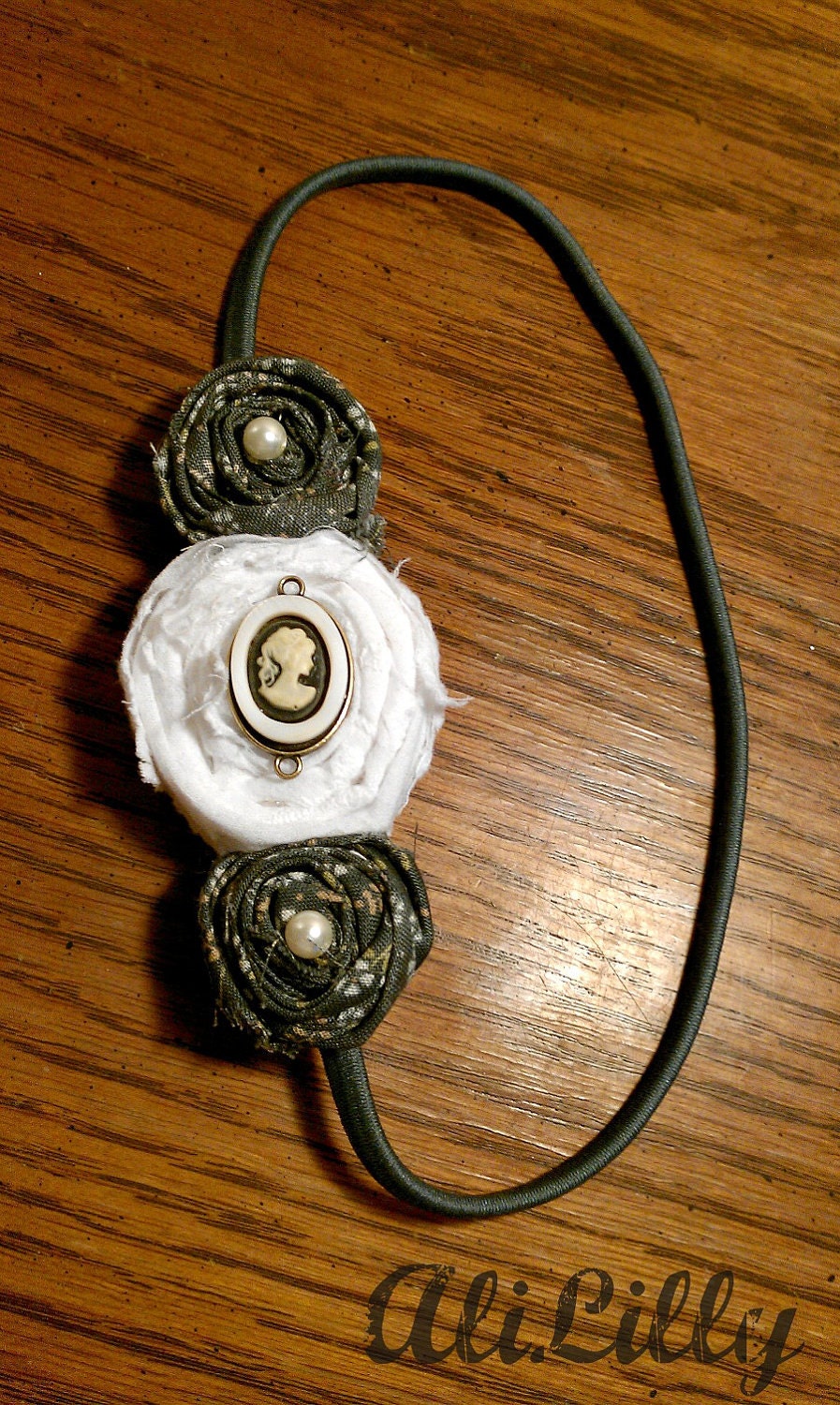 Go check her out. Maybe you'll get some Christmas cash to spend on one of these great items! And just for my sweet readers, take
40% off
with code
SouthernScrapsSale.