Wow! This year is almost over! Where did it go? It's the last Friday of the year, but don't worry, I'll be featuring lots of great etsy shops in 2012.
Today I'd like to introduce you to
LillyPearll
.
This cute shop is run by two sisters, Kay and Beth, that love to make things from whatever they can find.
"We reuse, recycle, upcycle, and repurpose things. We come from a line of Grandmothers who saved every Holsom bread bag and pie tin they ever bought!!!"
Here are some of my favorite pieces from
LillyPearll.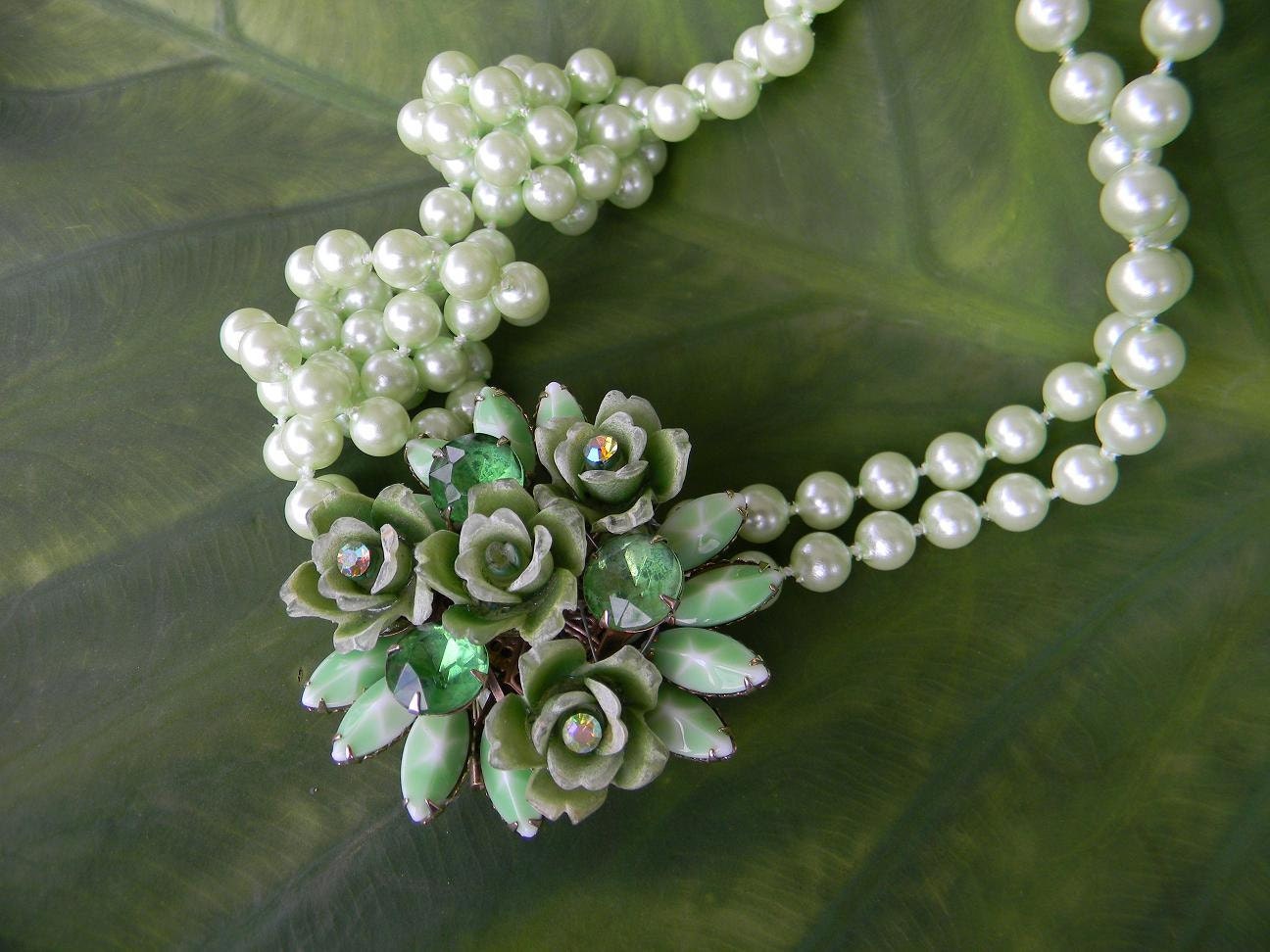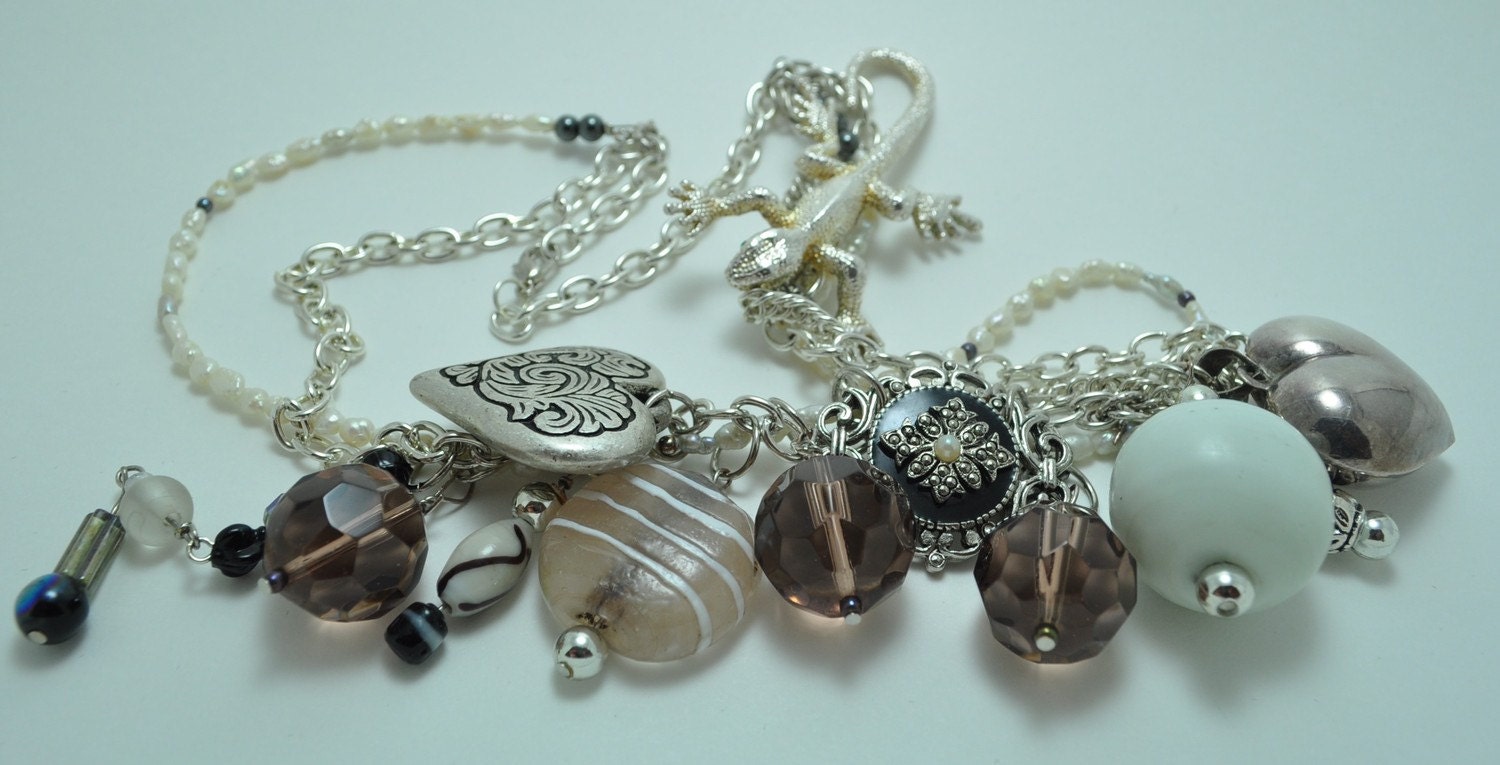 Thanks for stopping by and Happy New Year!