This week I'm featuring a fabulous shop I stumbled across on another blog-
Stacy Lynn.
You'll find the best accessories, bags, and skirts here.
Here are some of my favorites: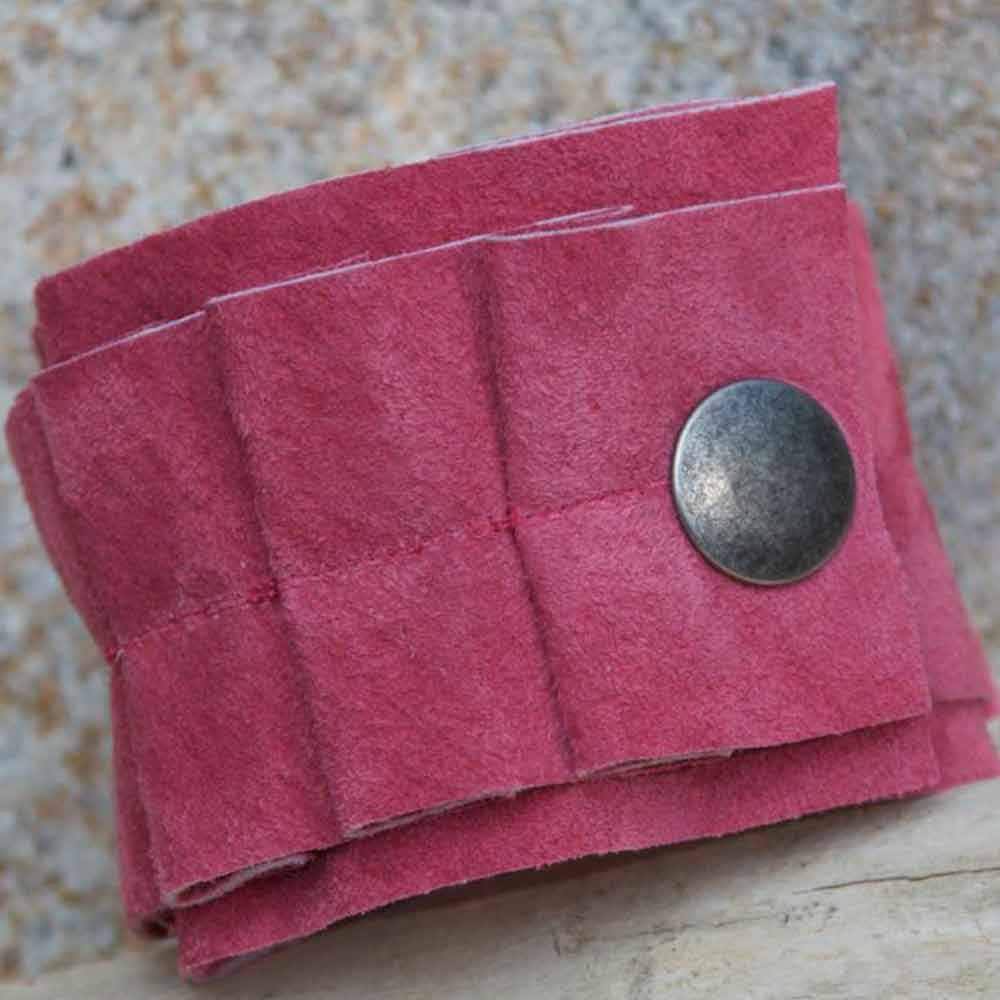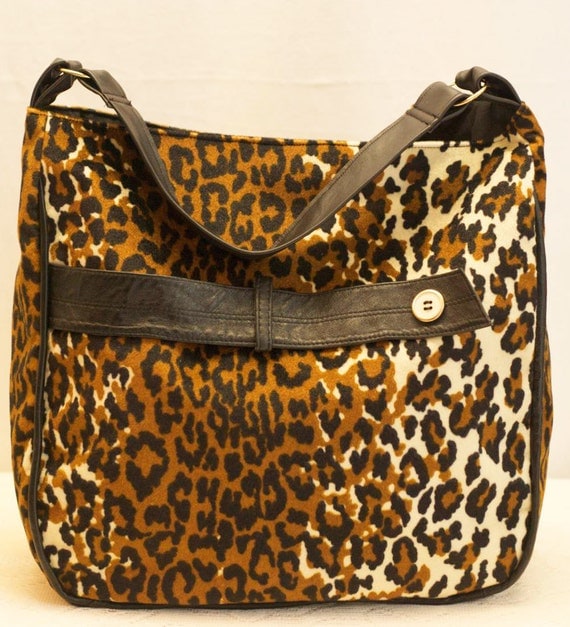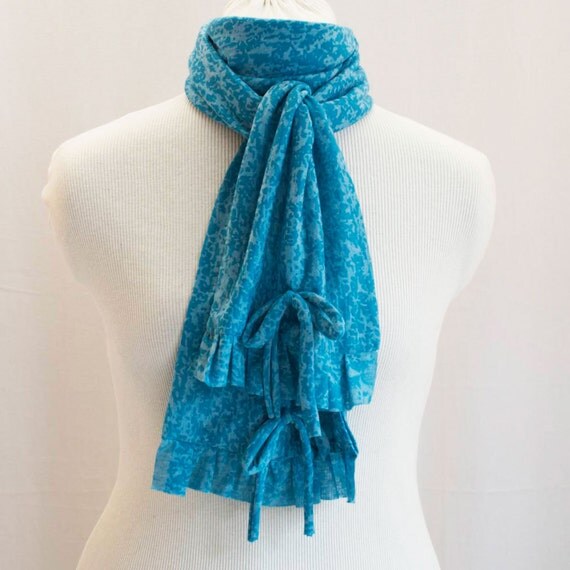 You can find out what she's been up to and where she going over at
her blog
. 
You can also get one of these fabulous accessories or purses at a 20% discount with the code
southernscraps.
I think it's a good time to go Christmas shopping. (I'd really like to have that leopard purse, hint, hint.)