Silverlakesound.
Gina sells fine art, photo prints, fabric flowers, hair accessories, and doll miniatures. Let's take a look at some of those accessories and flowers.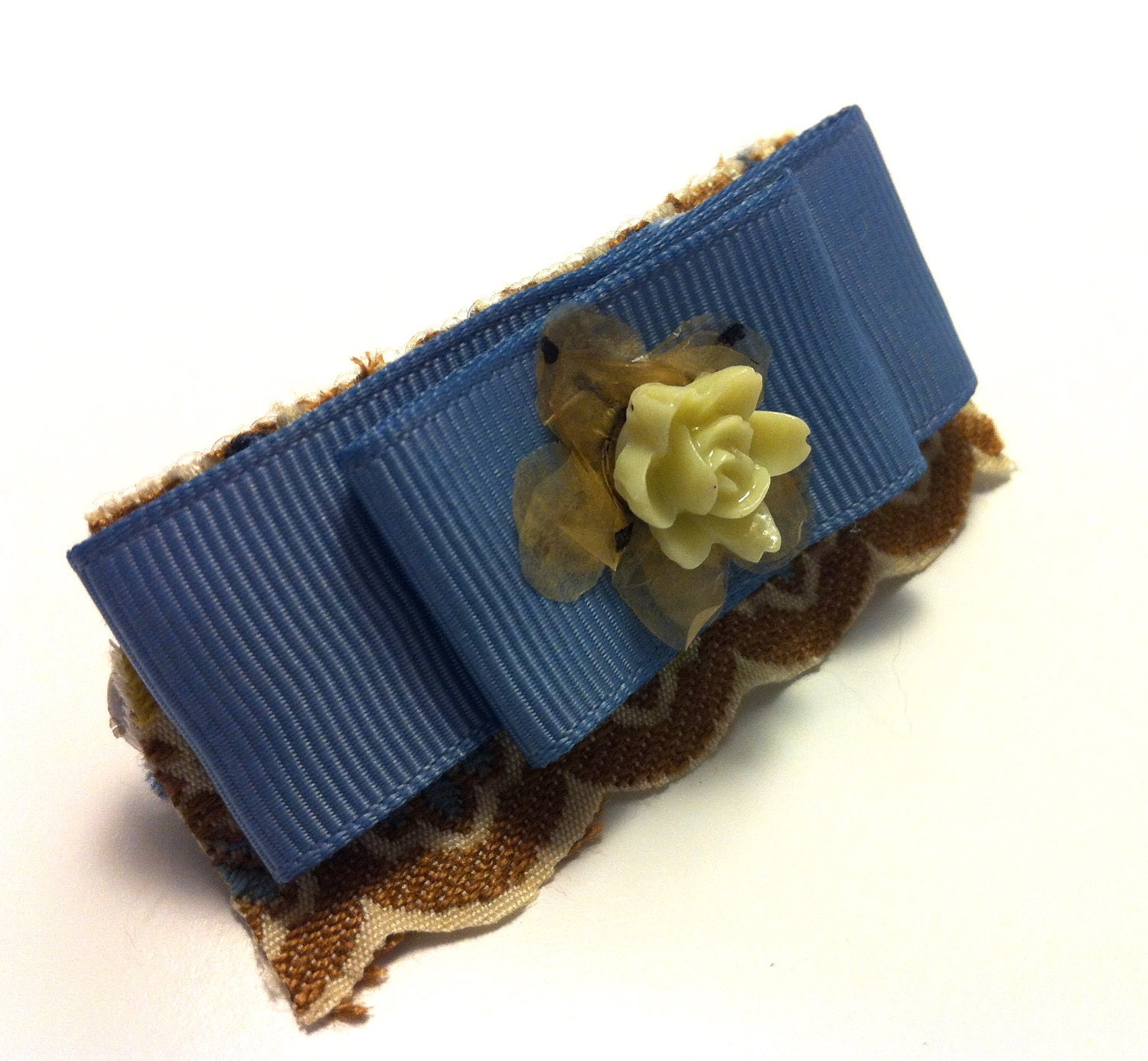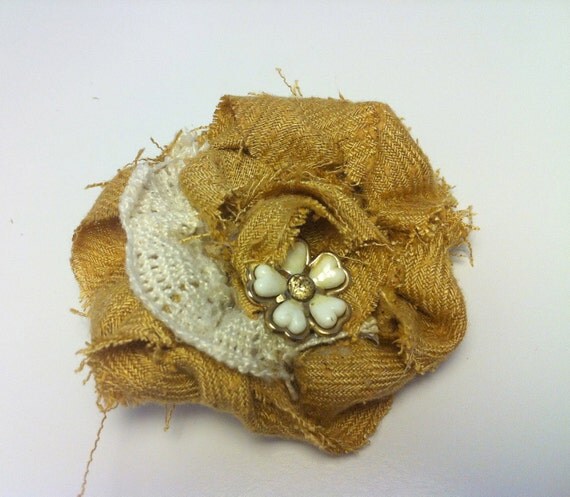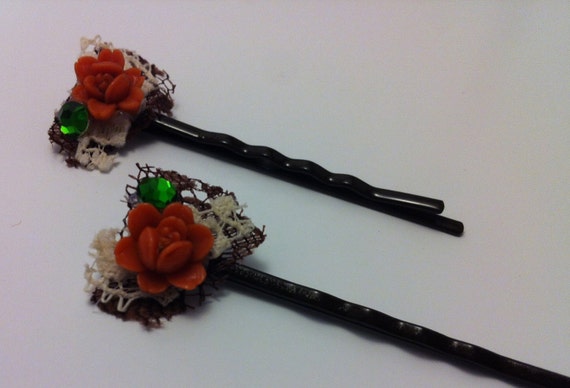 Here's a little snippet about Gina and her creations:
As a homeschooling mother of five and full time Children's Director in the Bay Area, I have to fight for the quiet time in my studio. But this is where I come alive, where God speaks to me, and moves through me. Everything I create is for me to enjoy as much as it is for everyone else!
Gina is offering 25% off for any of my followers! The code is REVELATION320. Go check out
Silverlakesound
and take advantage of that great deal!
You can find Gina blogging over at
Family In Real Time
and
Silverlake Sound
.