Every now and then I bake muffins or cupcakes and I'm in need of little cake stand to photograph them on. I love all of the diy pedestal cake plates around the web. One day I'll make my own.
Here are some for inspiration: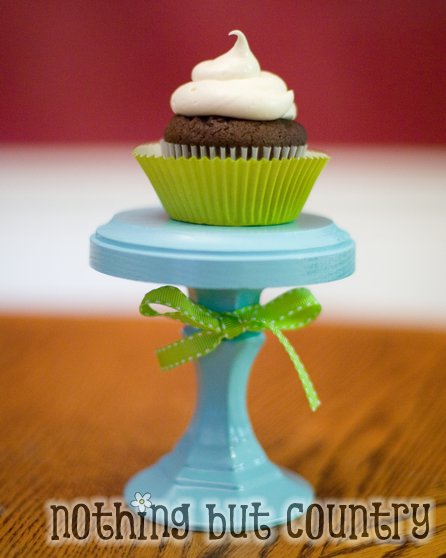 Do you prefer the clear glass or the painted ones?
Have a lovely week!