Lolly's Cubby Hole
, a cute shop filled with vintage, wedding and shower favors, and home decor.
Here are a couple of my favorite items: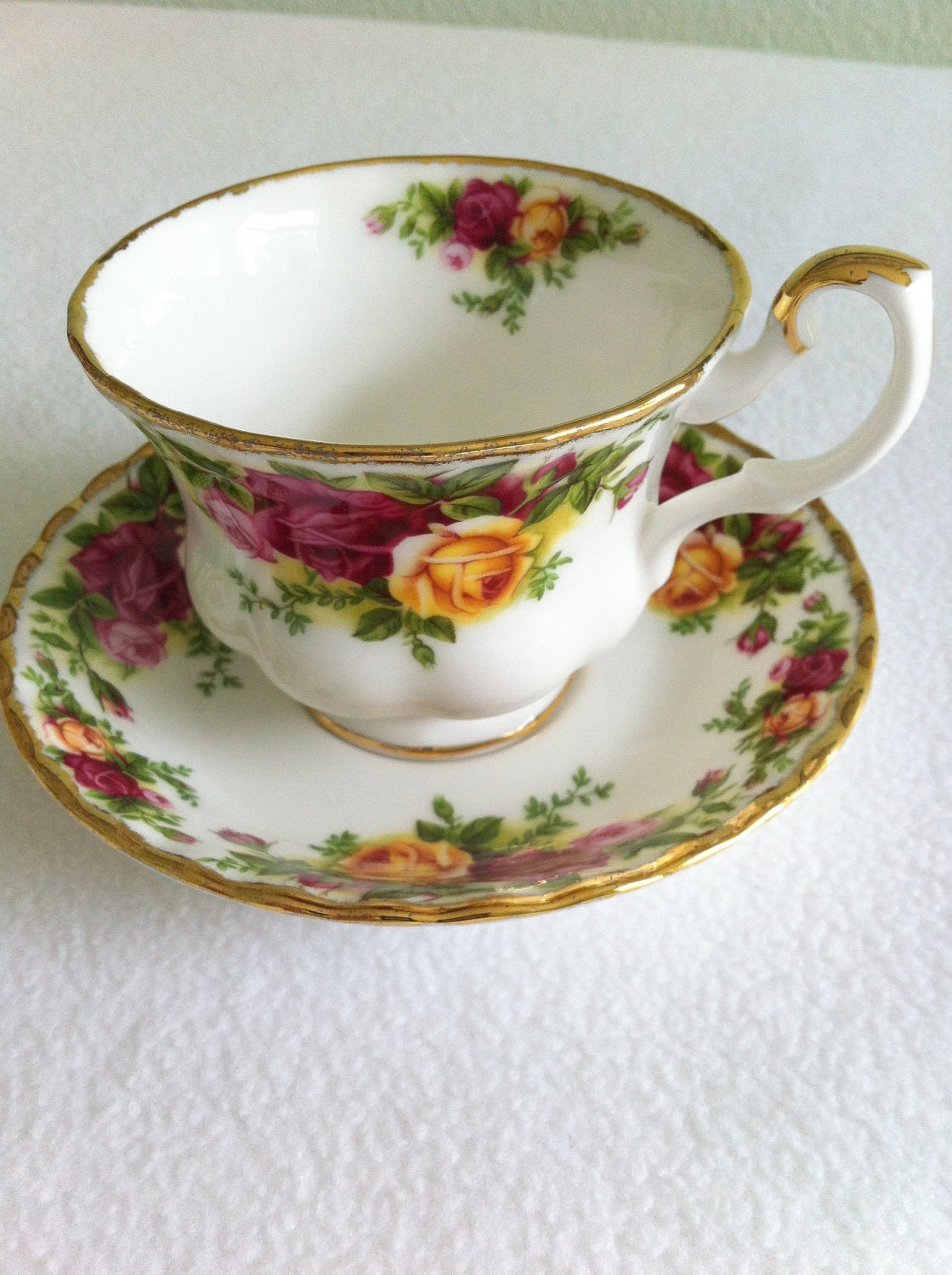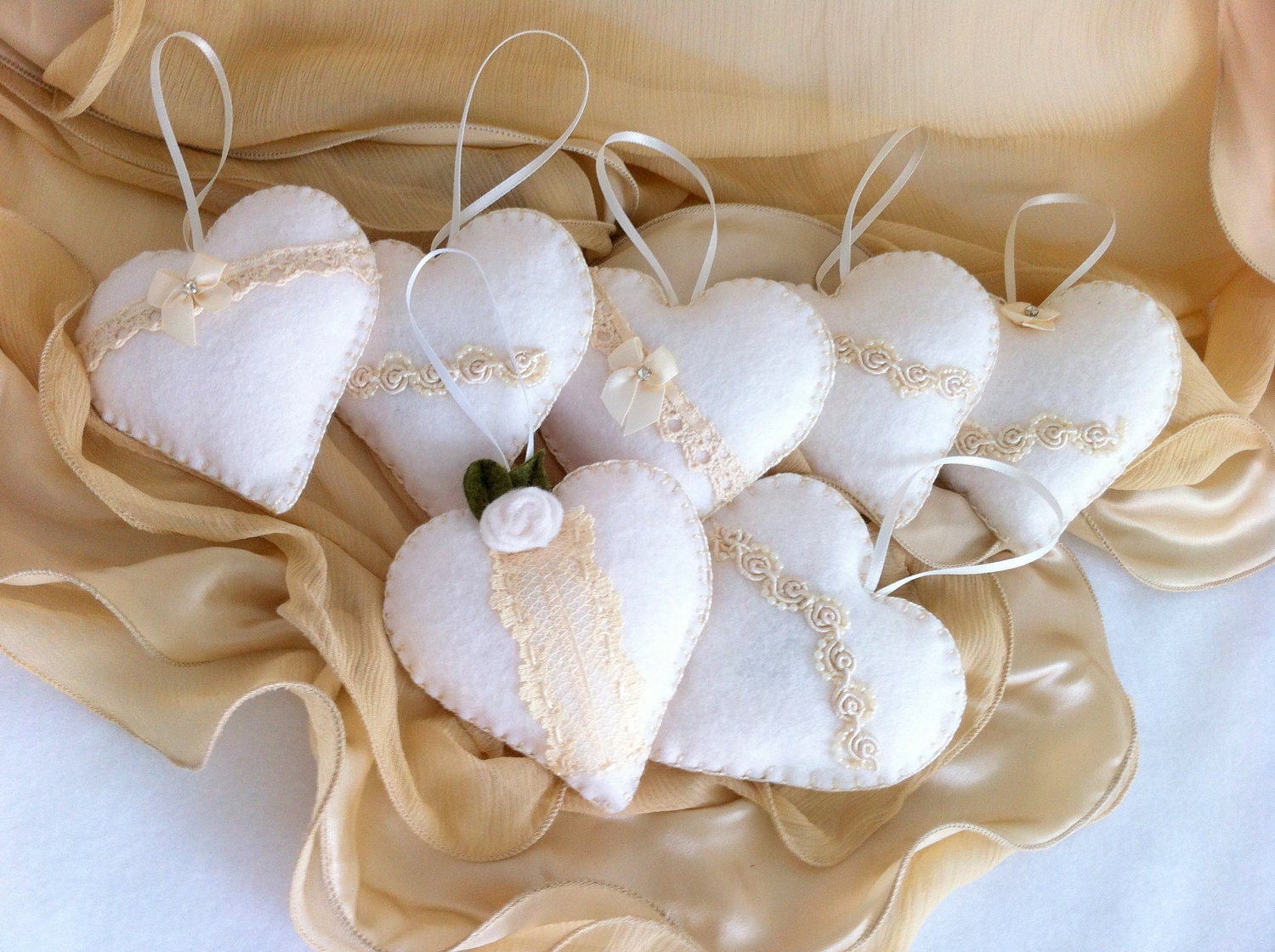 And here's a little info about "Lolly":
LollysCubbyHole
opened after I became "Lolly", to my first grandchild. Having to share the traditional name of "Grandma" with two others, I looked for a name that went nicely with "Poppi", our chosen name in our family for Grandpa! Lolly and Poppi we became!

Life has a way of giving you changes, and when some came about in our lives, I wanted something to call my own and keep me busy. I began to look around for things worthy of becoming a treasure for our family's future and when that was completed, discovered, oh, so many things, I could not keep but should share with others. So with that, the CubbyHole came to life.
I would say that looking through my Vintage wares inspired me to open my Etsy Shop, but my creative side soon took over, so I now offer both, Lovingly owned Vintage items, dolls, books , hankies, etc., AND Lovingly Made Wedding and Bridal favors, Banners and Home décor items. My friends kept asking why I didn't sell some of the things I made, so, Voila… I started doing just that!

Plus , I like the challenge of new requests as well!
Come by and visit the CubbyHole.
All are welcome and much appreciated!
Favorite verse:
"God is our refuge and strength, an ever-present help in trouble. Therefore we will not fear, though the earth give way and the mountains fall into the heart of the sea, though its waters roar and foam and the mountains quake with their surging. Psalm 46: 1-3"
Thanks for sharing about yourself, Lolly! I do love friends that aren't afraid to share their faith!
Hey followers, If you've seen something you like, let me know. Give a shout out. I'd really like to know if you like these Friday features. C'mon, it won't take but a second to click out of that reader and let me know if you enjoy discovering new shops each week. Thanks!