Happy Friday! This week's featured shop is
Posies and Petals
, with a specialty of felt hair accessories that are darling for babies, children, or even moms.
Here is one of my favorites: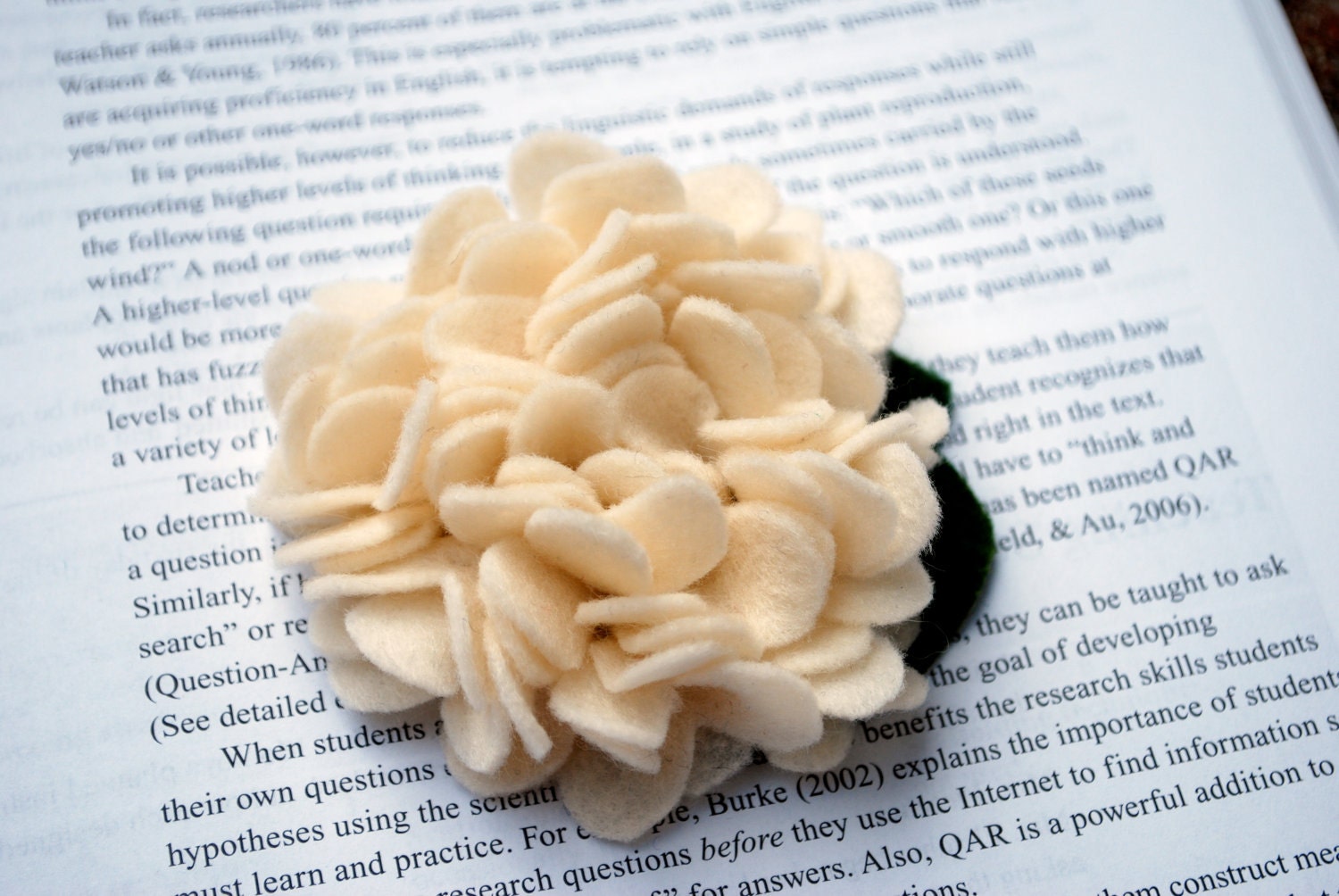 (more colors available in this!)
Now a little more info about Posies and Petals, in Meg's words:
I'm Meg-the person behind the posies, which is where the title of my blog came from (posiesandpetals.blogspot.com/). I taught and worked in many different roles in education before my children were born. Now my days still revolve around children, but a much smaller group. I love being with my kids full time and watching them grow and change together.
My children are hilarious, vibrate, and entertaining people, but I enjoy having things that just mine… non-mom related! For me those things are running and Posies and Petals. Running is such a release for me. It clears my head and allows me to regain focus on what is really important. Although sometimes this is hard to do if you're pushing a stroller and holding a leash:)

Posies and Petals has been a tremendous experience. The teacher in me is a lifelong learner. Opening my shop has provided so many new learning opportunities! We just celebrated 6 months! I can't even imagine what will be next!




I truly enjoy working with clients to create accessories that they are proud to wear. Nothing makes me happier then receiving personal feedback or pictures about an order. I would love for you to visit Posies and Petals! Please don't hesitate to email me with any questions or comments-remember everything is handmade specifically for you!




Readers will receive 15% off their orders with the coupon code

'blogfriend'

Thanks in advance-I'm looking forward to working with you! And a special THANKS to Fonda!
Here are a couple more of my favorite items: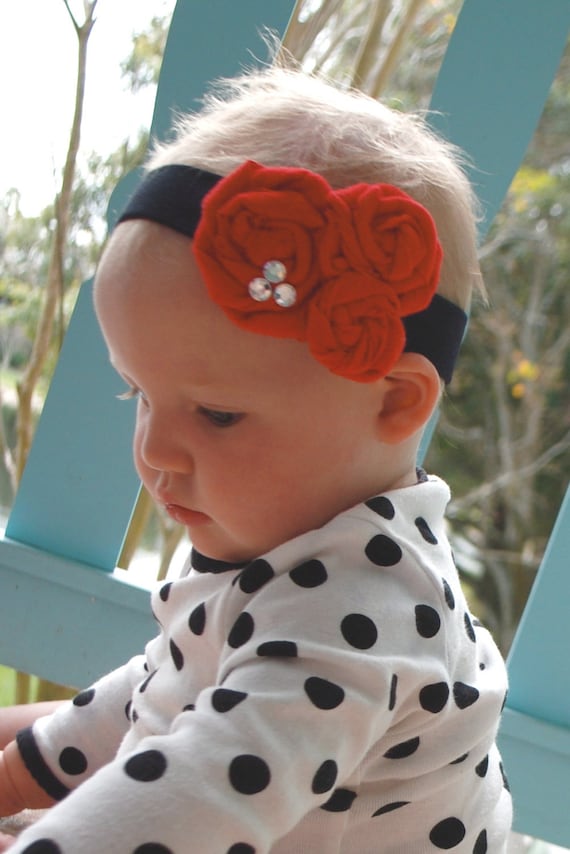 Have more than one daughter? No worries and no fights. You can get adorable "sister sets".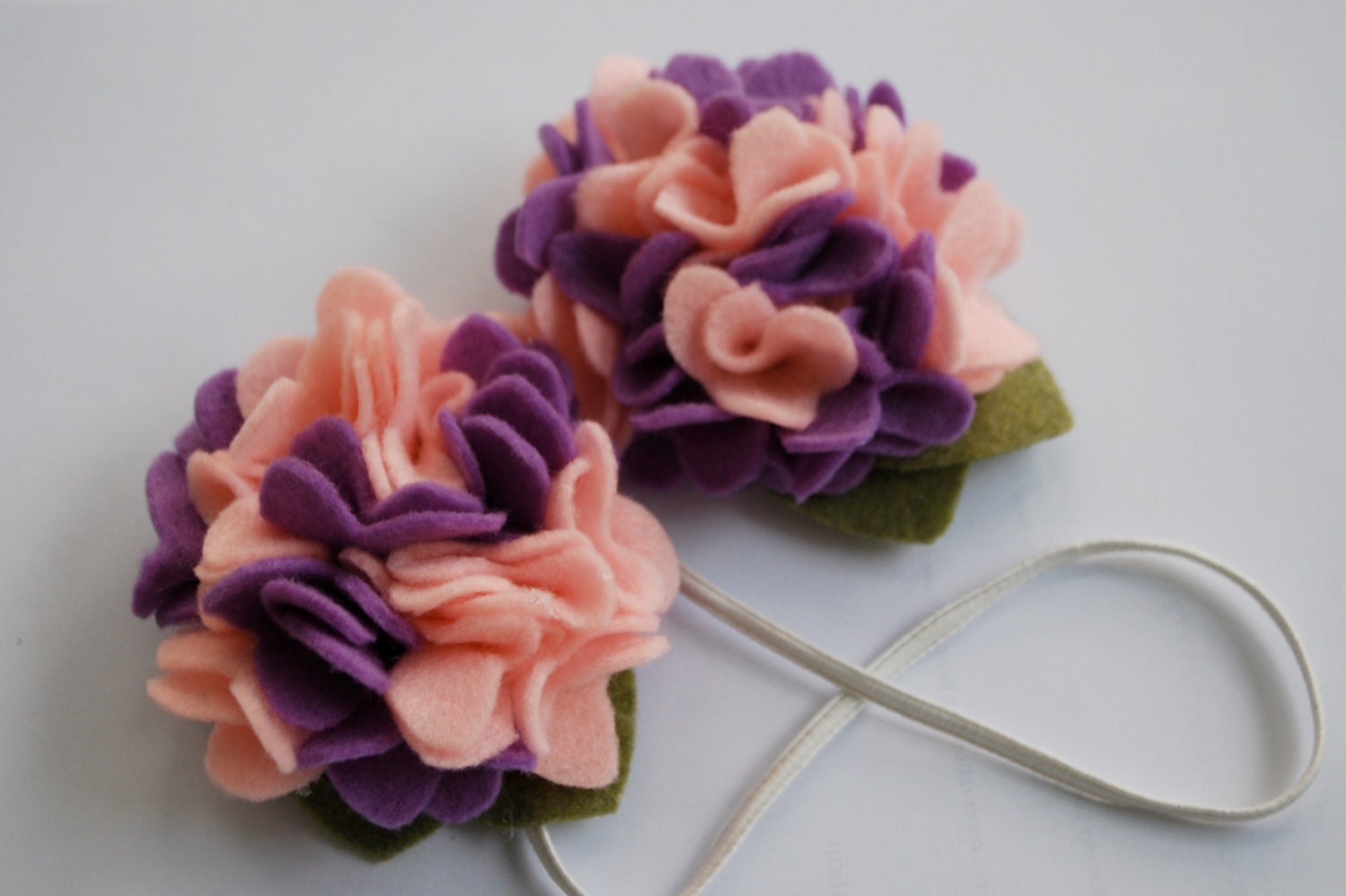 You can also find Meg at
Behind the Posies