Happy Friday! Are you heading out in the crowds or shopping online? Whichever it is, I hope you have fun and find great deals.
Today I'd like to introduce you to a shop that I personally own an item from-
Ooh Baby Designs.
Ooh Baby Designs carries some of the cutest infinity scarves I've ever seen. I'm quite happy with mine. It's soft and comfy.
Here are some of my favorites in stock now: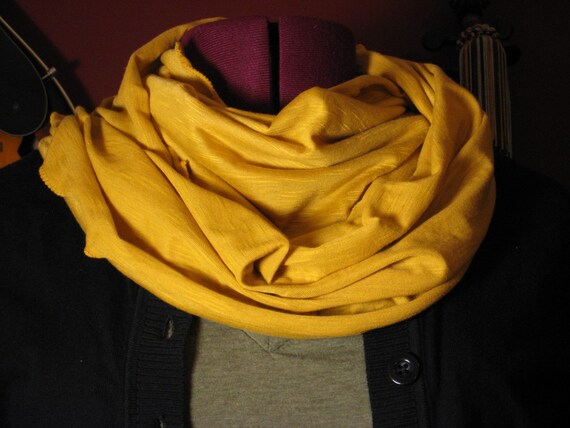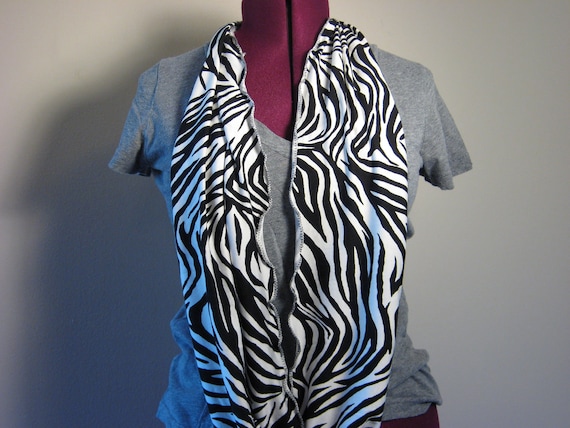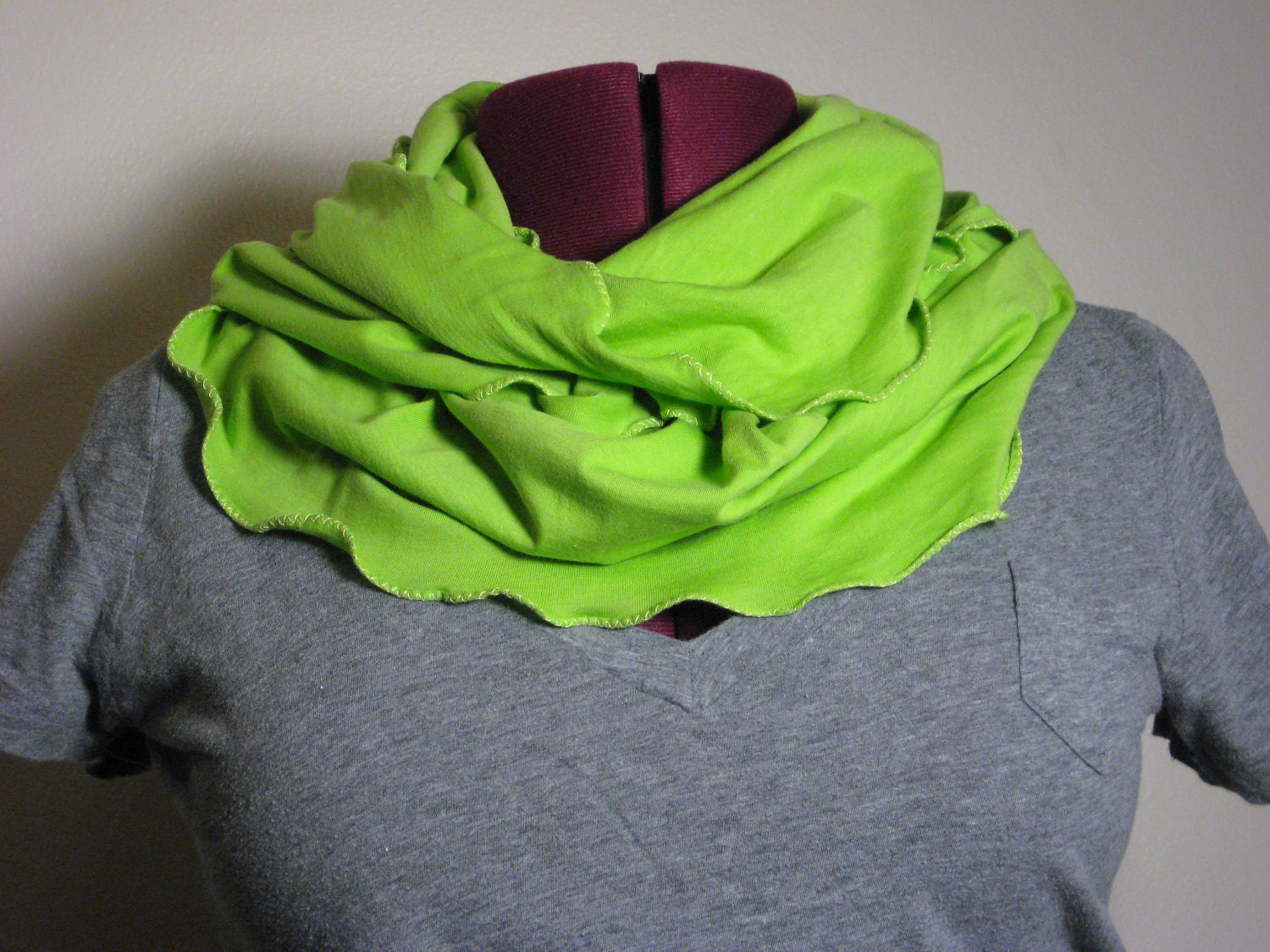 Don't ya just love the little wavy edges?
Hurry on over today because starting at 10:00 am on Black Friday Ooh Baby Designs will be offering FREE SHIPPING on the first 10 orders placed. Watch the website for the coupon code and order fast! Once she reaches 10 orders the coupon will be disabled!