Hello and Happy Friday again! Today I'd like to introduce you to a great little handmade jewelry shop-
The Bird's Papaya.
You'll find beautiful pendant necklaces like these: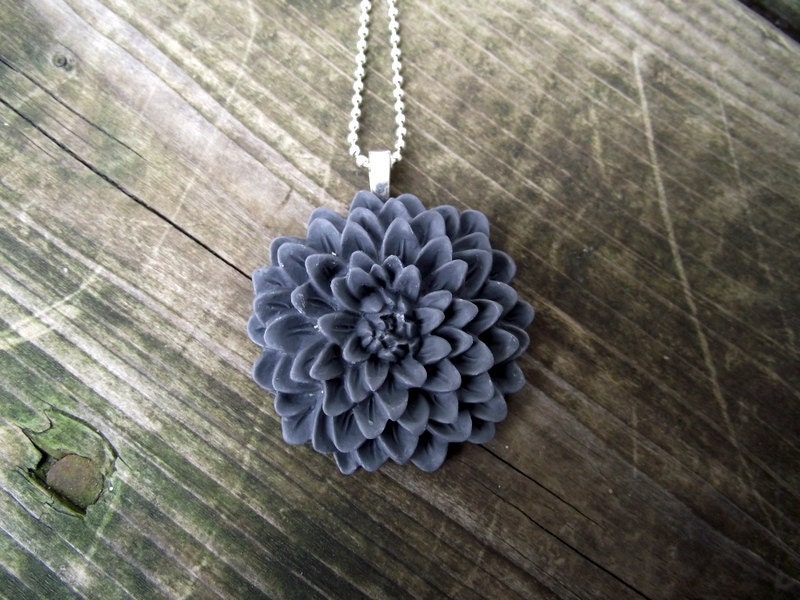 Charm necklaces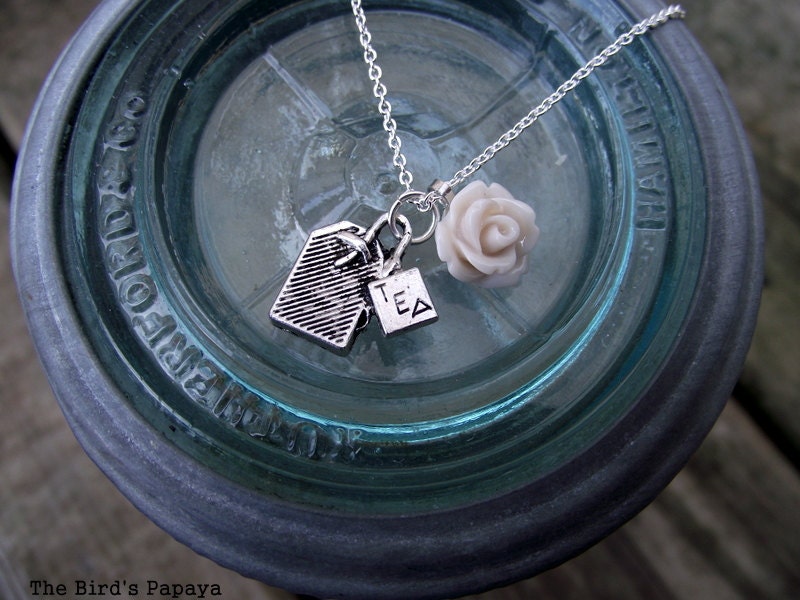 Earrings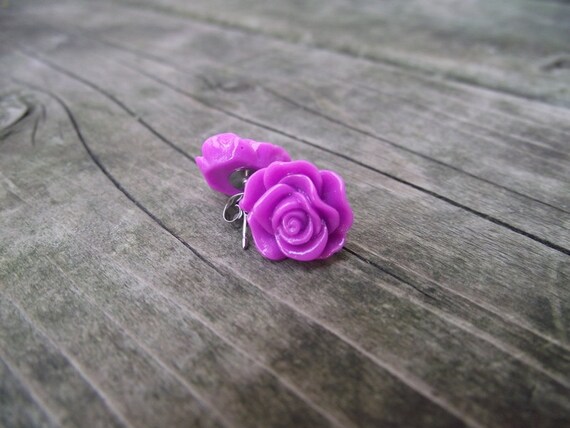 and more.
Here's a little about Sarah, the shop owner:
My name is Sarah, I am a wife and I'm a stay at home Mom to 2 girls and a boy all while living in beautiful Ontario, Canada!



I started my blog as a way to prove to friends that you don't need to be rich to have great things in your home. Now, two years later, I've expanded into a shop where I can continue to allow my creative juices to flow, while supporting my crafting love!
Save with the following Coupon Codes:
10% off any order of 3 or less with
"southernscraps"
25% off any order of 4 or more with
"buy4ormore"
Good until the end of 2011.
But hurry, deadline for Christmas orders is November 20, 2011.
Visit Sarah's blog too. You'll find great projects there like this Christmas sign.
Thanks for stopping by! Have a great weekend!