This week's Must Do Monday is featuring some great map projects. I've been seeing maps used for the past couple of years but they have recently grown on me in a way that has me itching to try some projects with them. Maybe because it's summer and time for vacations and travel or maybe because they seem to fit the beach theme decor I love so much this time of year.
What can you do with old maps? Well, almost anything you can do with decoupage or other paper crafts.
Check out these ideas.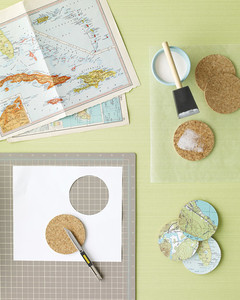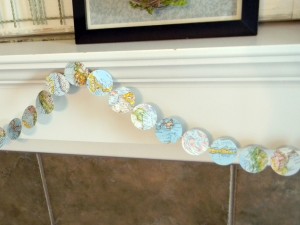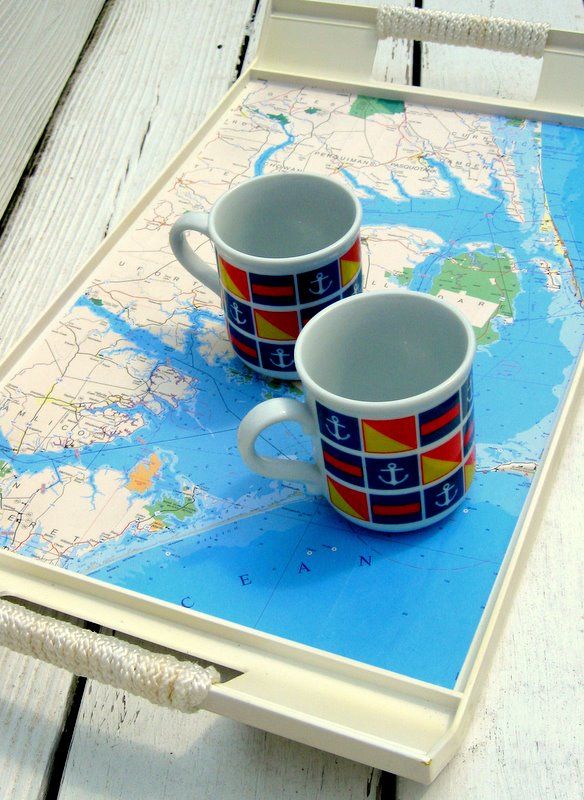 Picture frame