Today I'm excited to feature a super cute shop-
Maddie Mae Lane
.
Here's what they have to say:
So hi!! We're Staci and Marina, best friends, crafting partners, and the creators behind Maddie Mae Lane! We both share a love of all things crafty and vintage but bring our own individual style to each of our products.


We have just recently made some changes to our Etsy Shop, with a hope of bringing more specific, unique accessories to all of you!! Vintage pendants, cabochon earrings, rings, and hair pins will add unique style to your life. Bunchy scarves, hair accessories, and floral sashes are fun accessories for any wardrobe.

We also love blogging over at Just Sew Sassy. We post weekly crafty tutorials, recipes, and projects for the woman who loves to create!!

Stop by and say hi sometime!!!

Stop by our shop and use the coupon code MADDIEMAE20 to receive 20% at checkout!!

Follow Maddie Mae Lane on facebook to stay up to date on our newest products, and for lots of surprise giveaways!!

Thanks for having us Fonda!!!
Here are more of my favorite picks from their shop.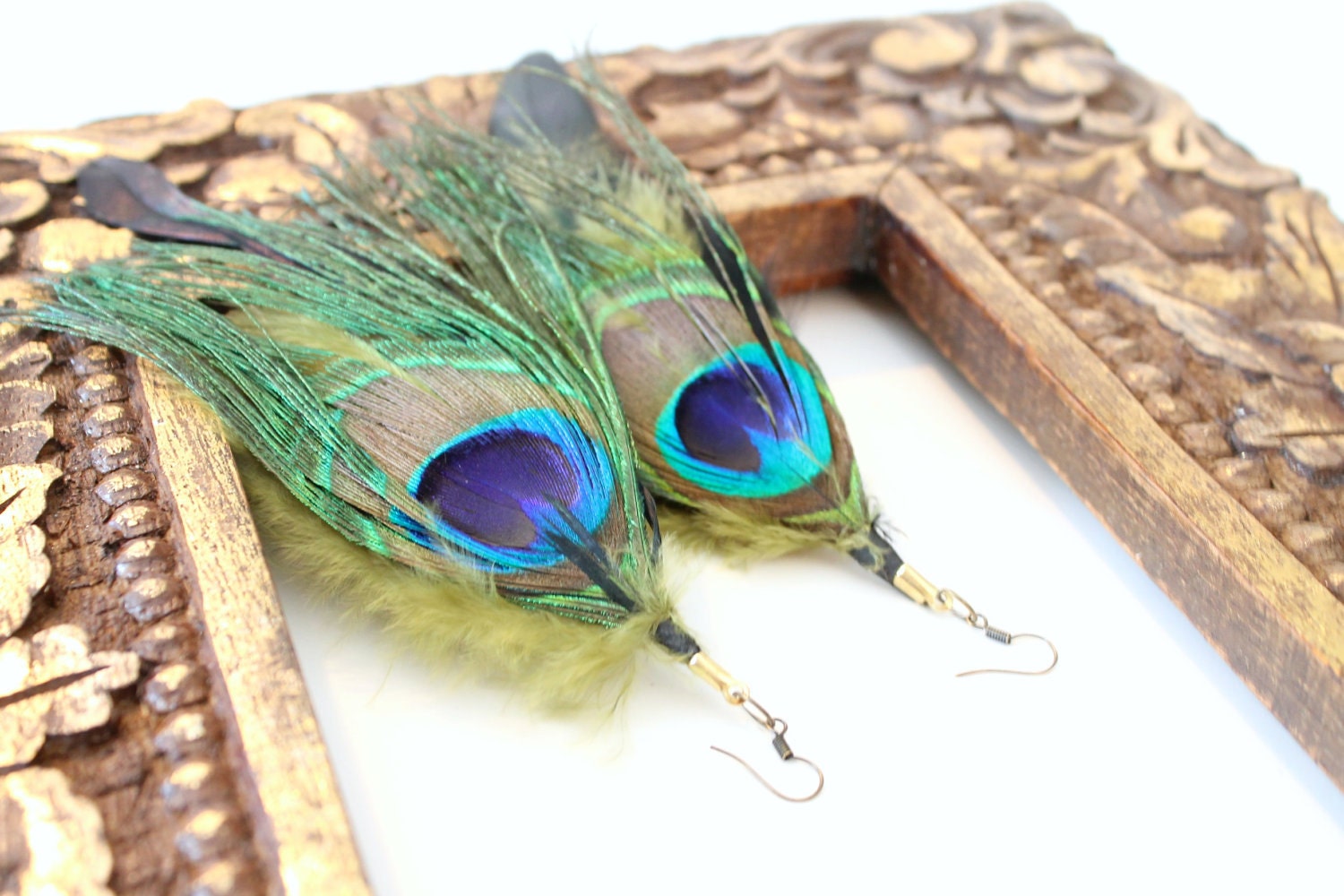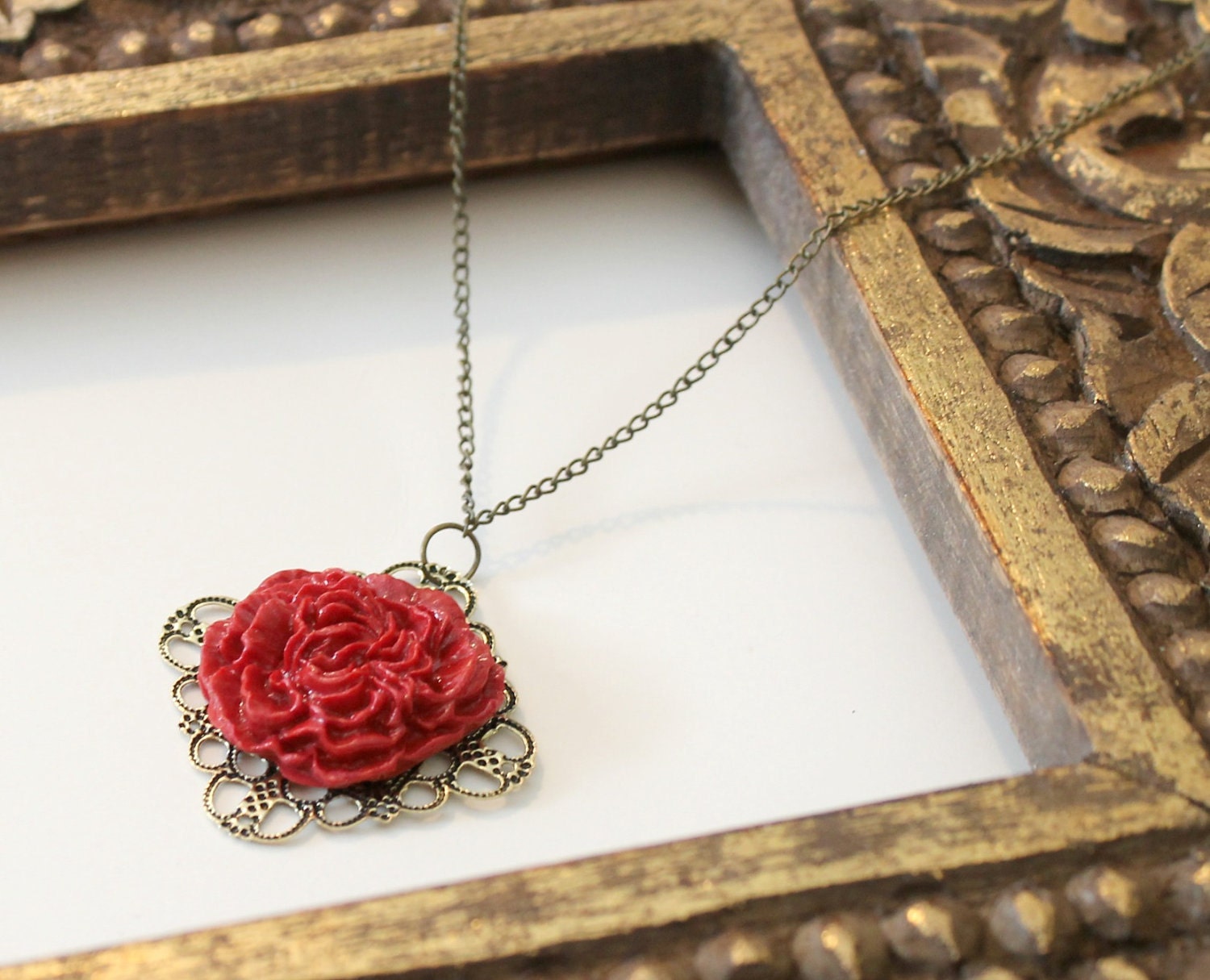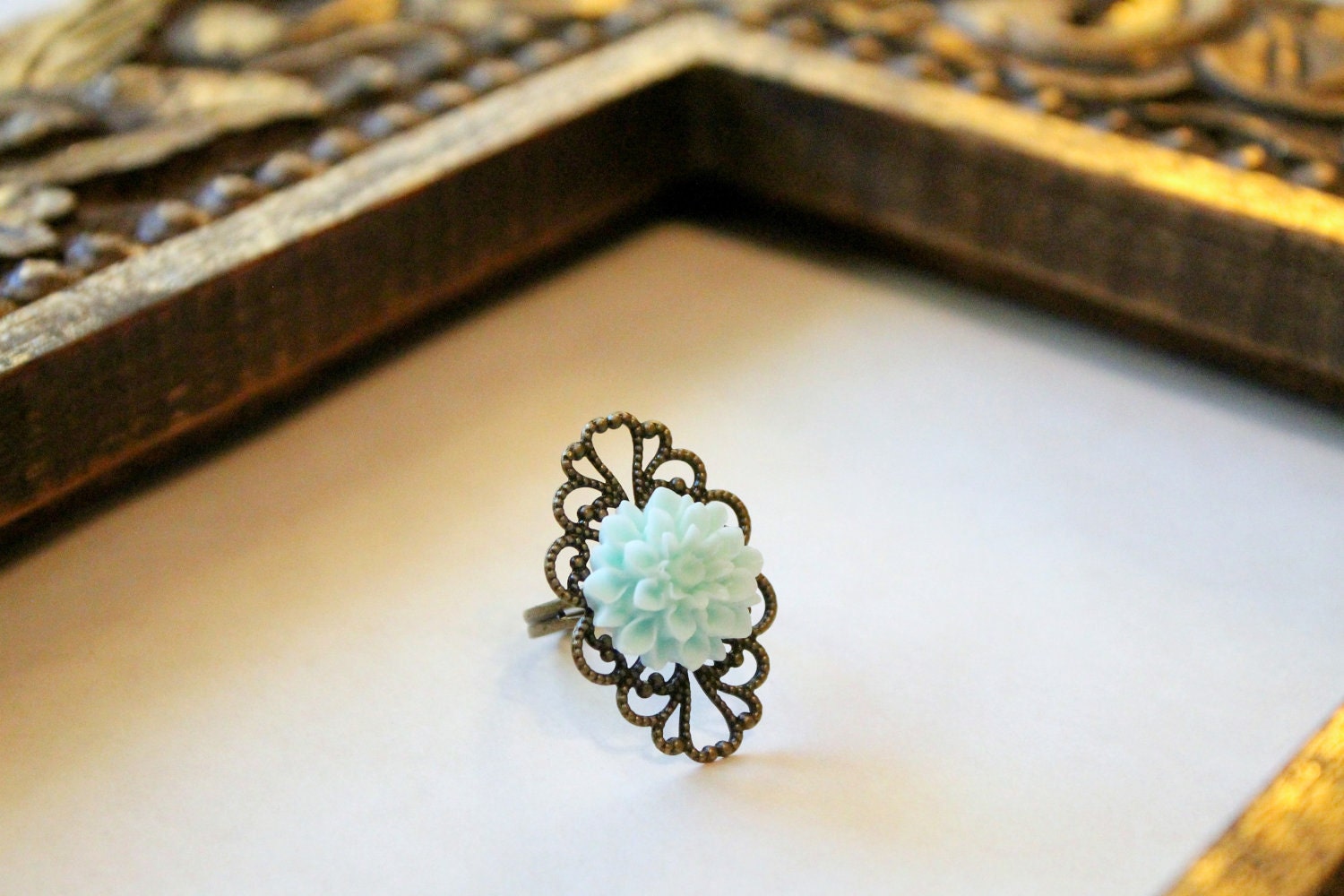 Go check them out for yourself and take advantage of that great discount!