I bought four rolls of washi (paper) tape from Target and five rolls from Michael's this weekend. ( I used the 25% off coupon at Michael's). So what can I do with all this stuff?
Besides cards and embellishing scrapbook chipboard and stuff, here are some of my favorite projects from around blogland.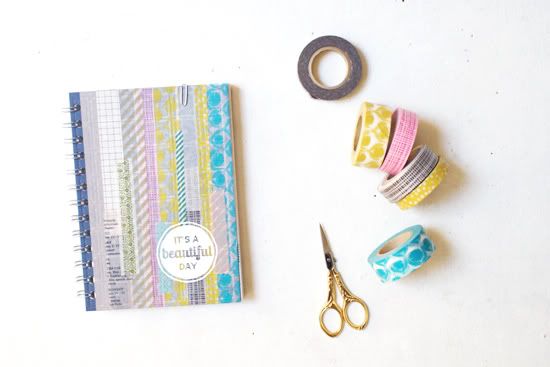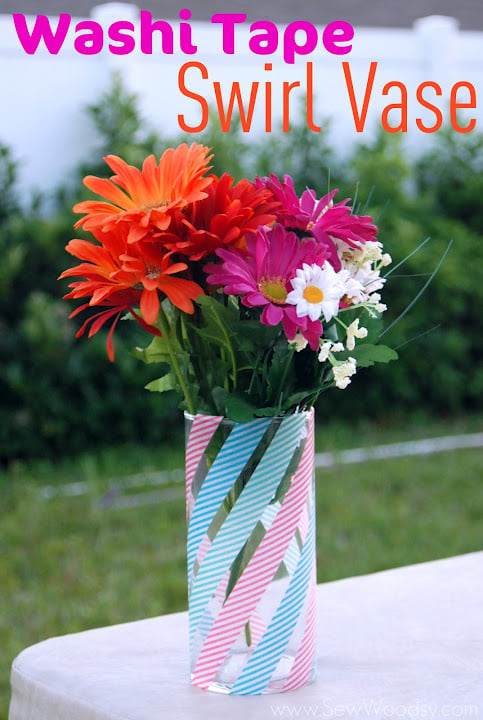 Hope you have a fun craft filled week!